Cato
Translating to "insightful", Cato enables meaningful, intentional product development
Cato has three key differentials in the multiphysics CAE space:
Integrated algorithms to streamline simulation environment setup. We strive to lower the barrier of entry to CAE by making your experience as easy and seamless as possible. It now takes a fraction of the time to curate the proper simulation climate for your product.
Countless "sanity checks" are imbedded into our product to confirm that your product and operating environment logically correlate to the physical world. After an easy and intelligent setup, your team can understand, interact, and iterate your product within its final operating environment.
The last and most impactful upgrade is our physics-based optimization. Not only can our product suggest adjustments but it actively iterates and tests within the simulation environment. While considering your cost vs performance goals, our optimization tool can iterate your design to near perfection in a fraction of the time it'd take a team to go through even one iteration.
Effortless simulation directly from your existing CAD models
Quickly investigate design feasibility
Accurate & detailed analysis of proposed features
Hassle-free tests over different environments or scenarios
Multiphysics capabilities between all solvers
Accelerated with Parallelization
Static, Buckling (linear/nonlinear), Strain, Displacement, Fatigue (stress/strain life), Fracture, Creep, Rigid-body Motion*
Computational Fluid Dynamics
Laminar, Turbulent, Steady-state, Transient, Compressible, Incompressible, Internal Flow, Drag/Lift*, Meshless
Conduction & Conjugate transfer, Convection, Radiation* (internal / external), Steady-state, Transient
Acoustic Propagation, Ultrasonic, Narrow/Wide band, Noise Prediction*
Modal, Random Vibration, Harmonic, Damped, Rotordynamics*
Automatically identify flaws & optimize product designs
Accelerate design cycle from concept to manufacturing
Simultaneously explore multiple pathways for best possibilities
Reduce risk to create manufacturable products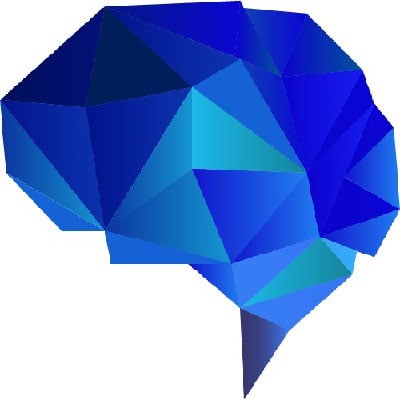 Accelerated with Parallel Pipes' proprietary AI
Optimize drone parts by reducing weight
Withstand extra stress from flight, or increase aerodynamic efficiency
Increase lifetime of robotic components
Improve durability and endurance from stress, fatigue, and to corrosion
Thermal profiling of parts
Modify part to withstand thermal effects during use, or thermal profile during a necessary manufacturing process
Improve system's optical or EM characteristics
Test EM or optical source, by changing materials or components
Customization!
Our platform is capable of handling a wide variety of product investigations and optimizations, including complex, uncommon design goals or custom environments.
Let us know if you have a particularly challenging problem to model.
Contact us now. We can help!
LEARN MORE