Automate Analysis & Optimization with AI
On-demand results straight from CAD
Parallel Pipes gives your engineers the power to analyze and optimize your products by using your design goals and the click of a button. Using an intuitive automated platform driven by our proprietary AI, you can:
Boost your team's experience AND productivity


Uncover design insights quickly and efficiently



Make the best design decisions

without delay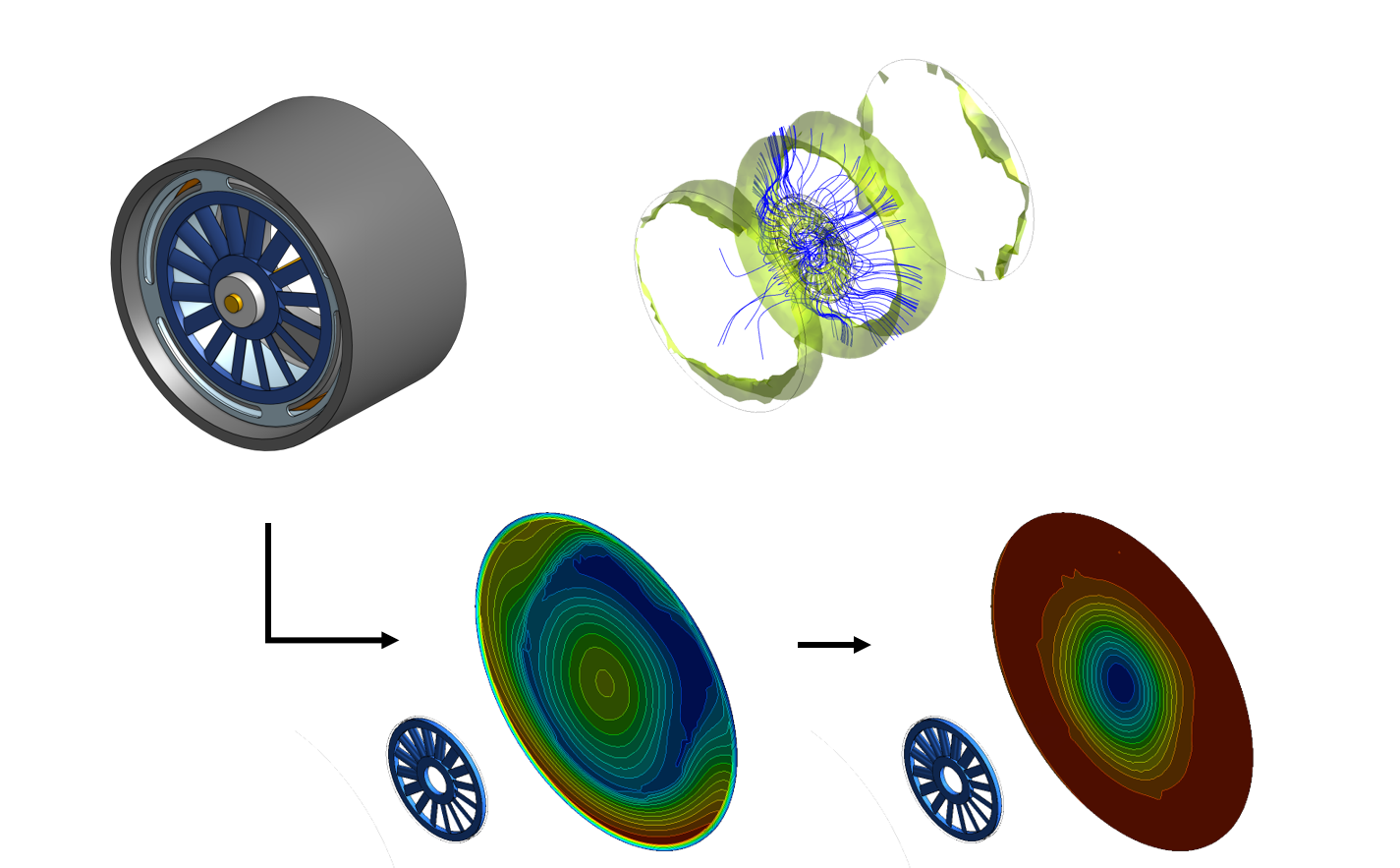 Automated Workflows
Get on-demand analysis directly from your browser, starting from your existing CAD models. Simply:
Upload a model
Choose Workflow
Define conditions
View Results!
Our targeted design automation workflows have helped teams like yours to analyze and optimize turbines, drones, robotics, and more.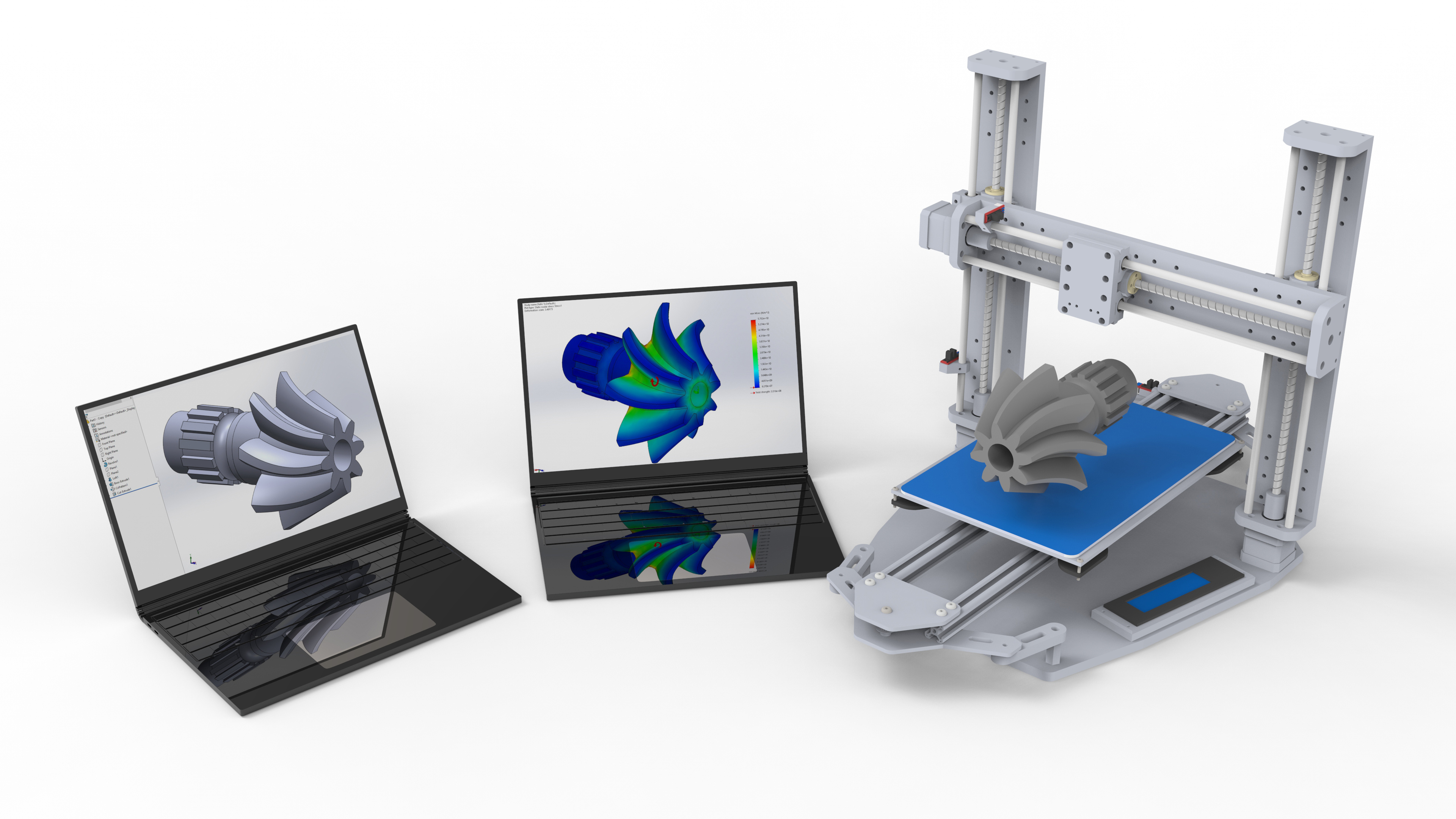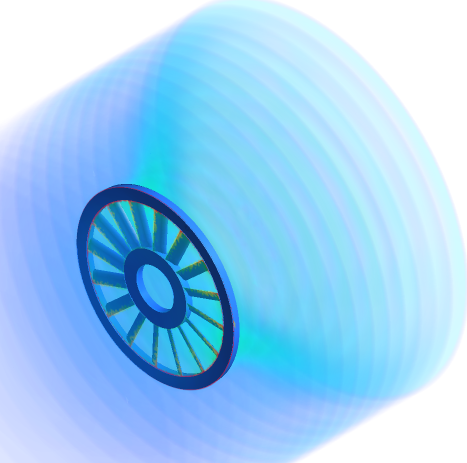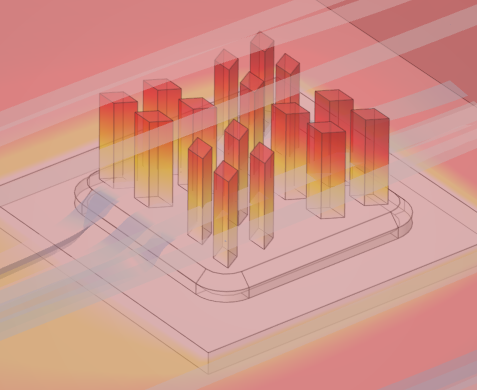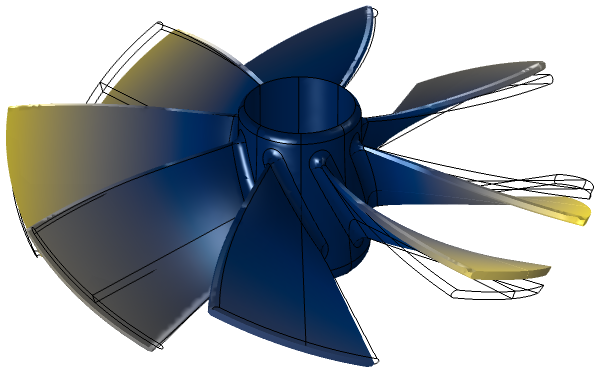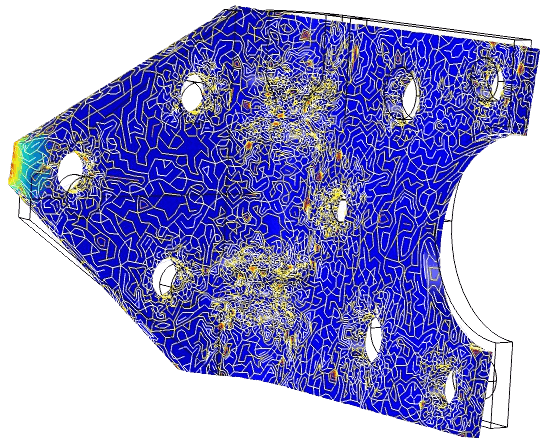 Powerful Toolbox
Easy-to-set-up and versatile environment, enabling analysis using a combination of:
Structural Mechanics

Fluid Dynamics

Thermodynamics

Acoustics and Vibration
A
utomated definition of boundary conditions makes starting up analysis jobs a breeze.
Physics-based Generative Design
Optimize your product for performance, endurance or manufacturability, by allowing different materials or manufacturing techniques.
Generative Design with Primitives, Parallel Pipes' physics-based approach to Generative Design using our proprietary AI, can be instructed to produce parts suitable for additive manufacturing (such as 3D printing) or more traditional manufacturing methods (machining, casting, forging).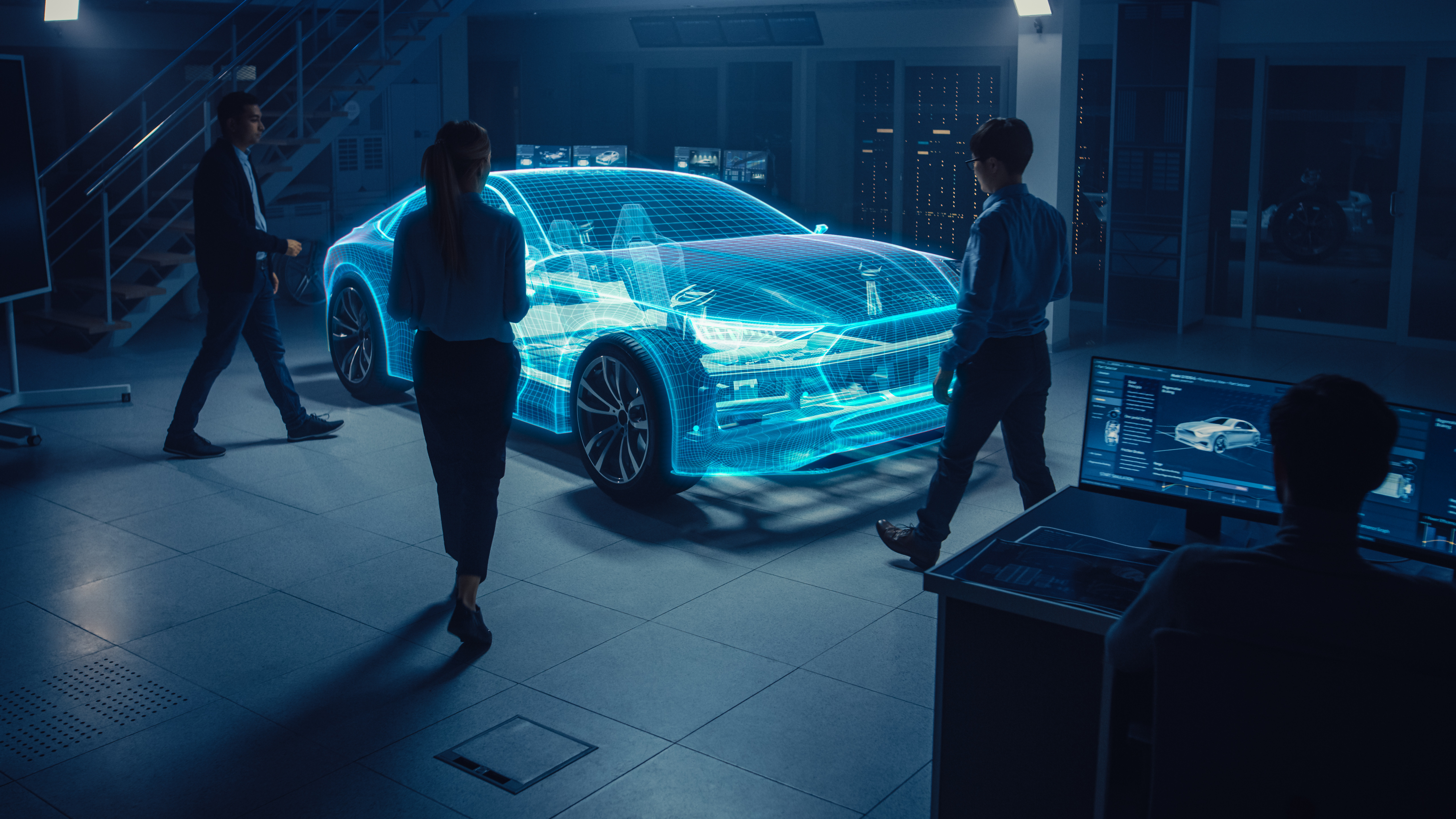 Interactive Evolution
Monitor your model's optimization as it iteratively evolves to achieve your design goals. Allow it to progress by itself, or redirect along feature pathways of your choosing to the optimal result for your requirements.
Accelerated Productivity
Finding the right engineers with the right experience has become just as or more difficult than finding the best product designs or the most effective tools. Parallel Pipes' AI can assist your existing team, helping them to achieve more with fewer resources.
Beat the competition and be first-to-market, by moving your product designs from concept to manufacturing faster than ever before.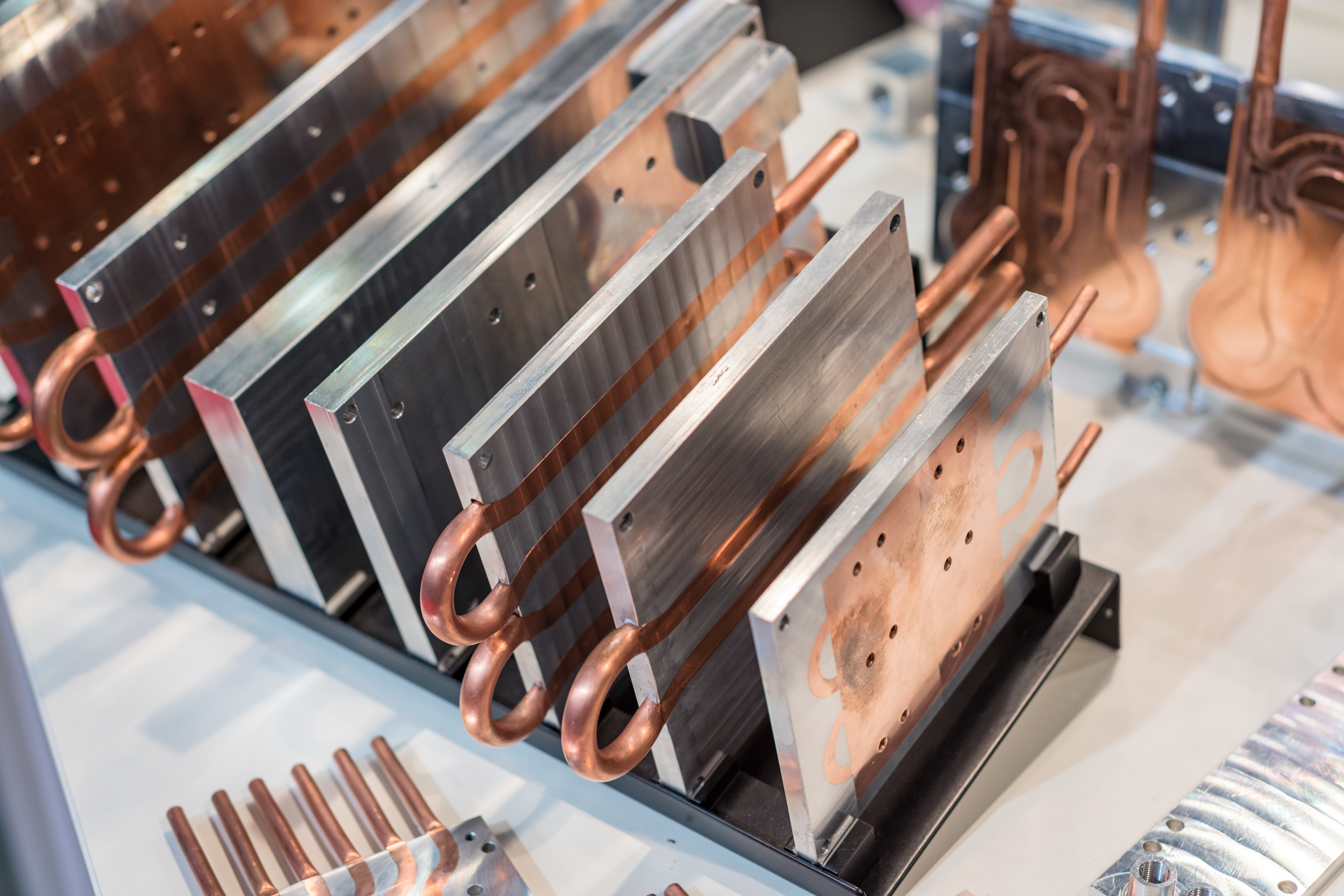 Case-Studies
How do we deliver insights and improve designs?
Aerodynamics, Fatigue, Stress
- Aerodynamic Efficiency
- Durability & Lifespan

Enhance the durability and aerodynamic efficiency of the drone, reduce weight & stress during the flight of the quadcopter drone.
Fatigue, Stress, Cost
- Durability & Lifespan
- Cost-To-Manufacture
Reducing costs, improving endurance and performance of a robotics arm while taking into account manufacturability.
The Results of Parallel Pipes on your team!


Why choose Parallel Pipes for your design needs?
Accelerate your R&D
Off-load analysis and optimization jobs to Parallel Pipes, while your team works on other tasks or projects.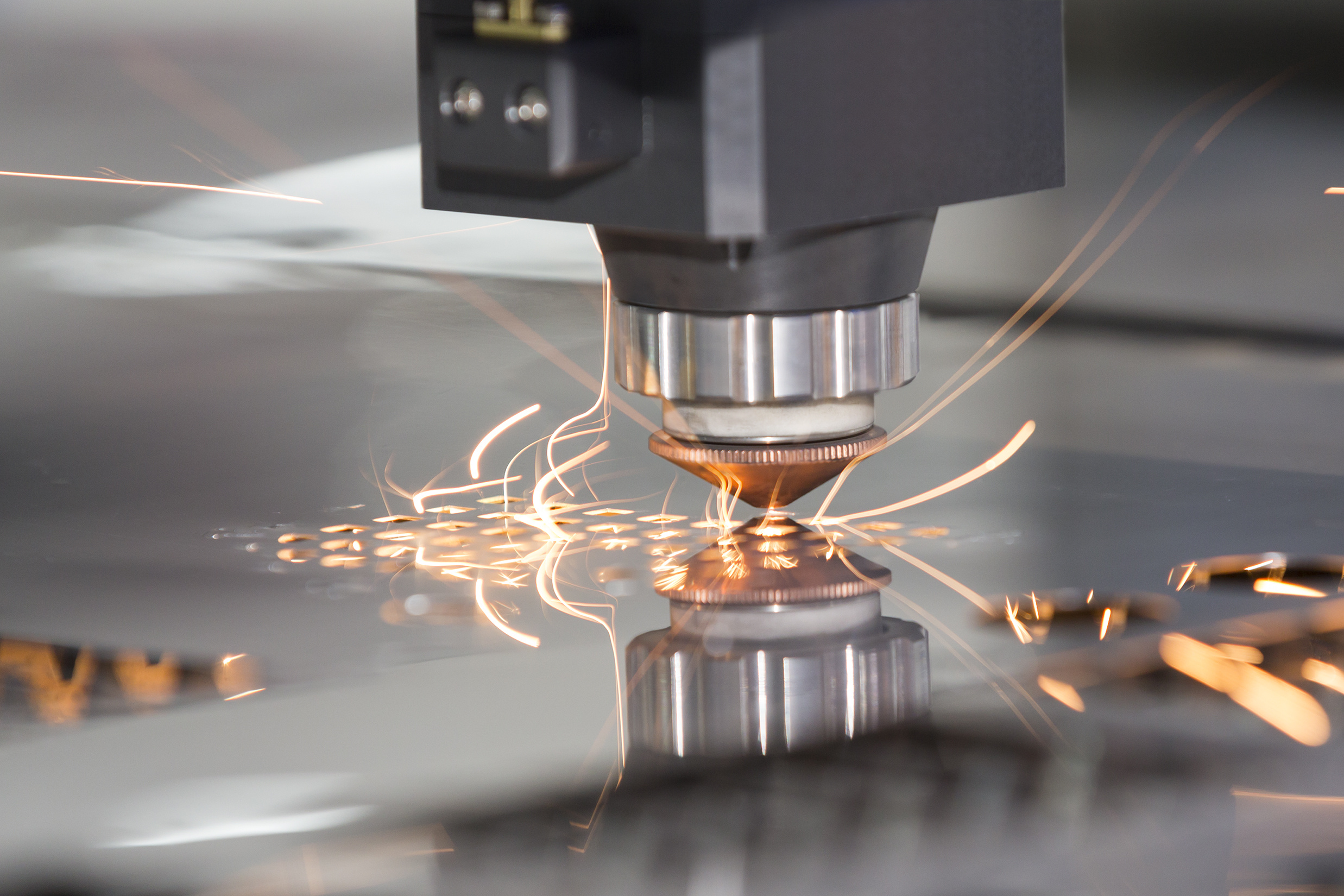 Pay As You Go
Reduce your expenses by paying for what you need and eliminate unneeded license fees.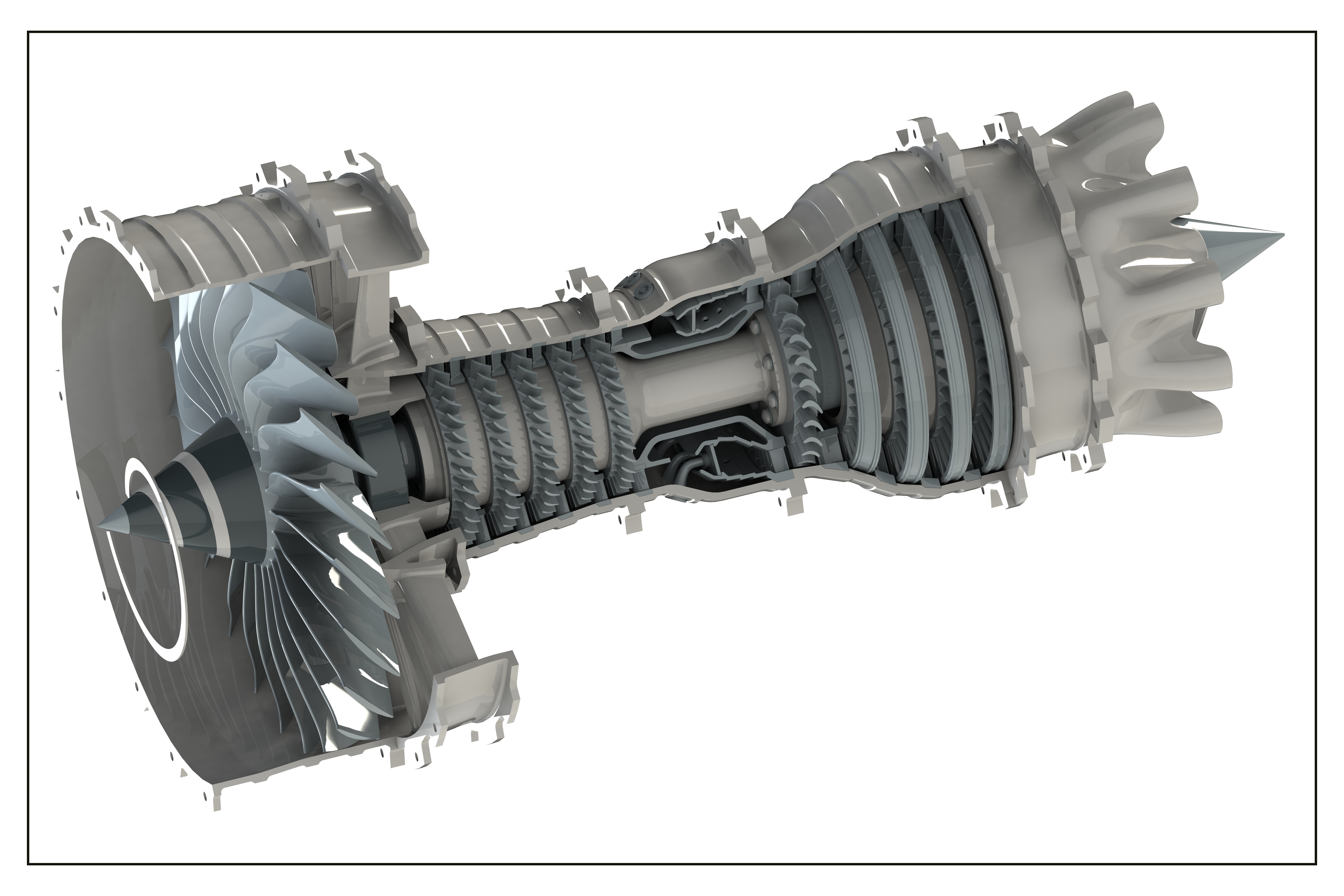 Let AI do the heavy Lifting
Eliminate dead-end design pathways and reduce project delays while delivering superior results.
"With Parallel Pipes we no longer feel like we are taking risks with our development. We can explore alternative design pathways and find the best design that fulfills our product requirements."
"With Parallel Pipes, we understood how to best improve our robots. The platform gave our engineers clarity, and was easier to use compared to other software tools."
"Parallel Pipes gave us visibility we couldn't have predicted ourselves. The analysis directly led to our robot's increased lifespan."
"Parallel Pipes helped us see how well our vehicle would fly before we built our first prototype. Within hours we were able to see results from our first analysis."
Real-World Applications
What we have done so far:
Drones,

Aerial

(UAVs)

The most efficient design profiles for taking to the skies or travelling on land.

Performance optimizations and design-for-manufacturability ensure drones' resilience to natural hazards they encounter, and still remain low-cost.
Drones, Marine (AUVs)
Hydrodynamic, durable and corrosion resistant aquatic vehicles and drones for traversing the ocean depths.
Ensure survivability while accomplishing goals and mission tasks with greater ease and versatility than ever before.




Robotic Gripper Arm Durability
Ensure your robots are suited for the environments they will be used in, and will meet performance, endurance and durability requirements.
Longer lasting, more reliable robotic components and systems. Optimize for to endure more strenuous tasks and hazardous environments.
Acoustic & Optical Detection

Detection system operation and sensor performance can now be explored without decades of in-depth expert knowledge.
Optimize and test detection systems with ultrasonic transducers, or optical sensors to ensure accuracy and reliability, reduce cost to manufacture, or ensure survivability against inclement weather or other hazardous environments.


Many More!
Our platform is capable of handling a wide variety of product investigations and optimizations, including complex, uncommon design goals or custom environments.
Let us know if you have a particularly challenging problem to model.
Contact us now. We can help!
LEARN MORE